The number of internet users is increasing over time. As a result, it has become an essential channel for businesses. This is true for both large and small companies. So what are the advantages of using the internet for businesses? Find out in this article.
Increasing the economy of companies
The Internet is undoubtedly a powerful source of communication for businesses. Indeed, it allows to spread information, actions and activities inside and outside companies. As a result, it seems to be a means of acquiring new employees and customers by disseminating the products offered by companies on the Internet.
Similarly, the Internet promotes the exchange between companies, distributors and suppliers. This allows each company to increase its economy.
Ensuring better collaboration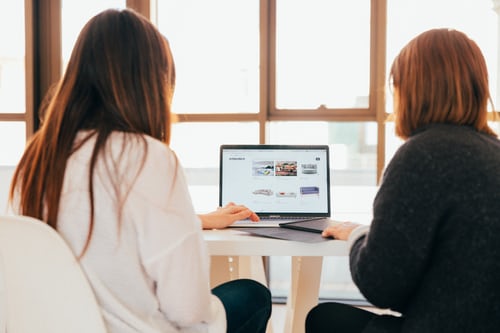 The Internet remains a means for a company to evaluate the quality of its products and to consider, if possible, their improvement. In this way, companies can ensure that they are aware of their customers' needs and suggestions. As a result, companies will be able to better satisfy their customers and employees and thus increase their loyalty.
Furthermore, the Internet saves time for companies and customers. This is possible thanks to applications. Customers can provide certain documents or order certain products in a short time. They no longer have to travel.
Ease of recruitment
With the advances of the Internet, companies no longer need to bother in terms of recruiting employees. Indeed, to recruit new agents, they only have to post their job offers on specialised platforms. Consequently, they no longer have to spend money on radio announcements, recruitment posters, etc.
In addition, sending CVs via the Internet makes it possible to study the applications quickly. This saves time for the recruiting agent, who can use this time for other company activities.
Bringing employees together
The other advantage of the Internet for a company is that it avoids any constraints due to distance. This is due to the performance and power of e-mail. These allow employees to be in contact with their colleagues in the company to share information quickly. The same applies to employees in another company far away, with whom they can exchange beneficial data.