It's really frustrating when in the middle of browsing the wifi network drops out. This caprice that devices have to cut the rhythm is really disconcerting. Mostly, this happens when internet searches become important. However, we can help you to quickly restore your wifi network. Follow the details in this article.
Check the device
The first thing that happens when the internet goes down is that you blame the network provider. The device often plays tricks that you don't know about. The first thing to do is to make sure that the outage is general. Get in touch with other friends to make sure that the problem is everywhere. If your device is the only one in this situation, try to solve it by :
– Opening the settings application on your phone
– Going to Network and Internet (Access point and connection sharing)
– Selecting the Wi-Fi Access Point
– Activating the Access Point (deactivate and reactivate, if it was already activated)
The network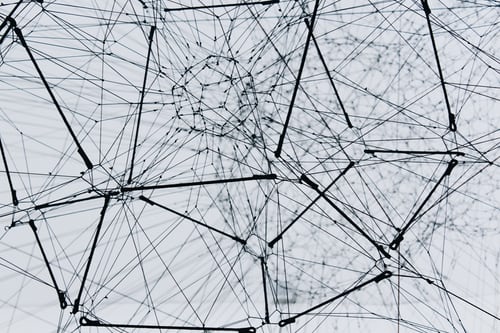 For security reasons, it is forbidden to connect to any unprotected public network. To solve this problem, find a working Wi-Fi network in your vicinity. This can be in a public place, a café, or a private place. Connect! And if it works, obviously the problem is related to your network.
Internet
Try to go to different websites, other than your favourite ones. As long as your device connects unambiguously to the network, but has problems going to the sites. To be sure it is not your usual sites that are experiencing problems.
Check the lights on your router
It is imperative that you take a look at your box. Check the lights and if any of them seem strange, something is wrong. Consult its instructions for use if you are not familiar with its operation.
Getting closer to the router
This is also a common solution. The wireless connection is sometimes weak to connect to your device. This problem occurs most often in busy places. So take the trouble to get closer to the router to improve your connection.